single line intuitive portraits
Blind contour portraits
Drawn with a single, continuous line - without looking down at the page.
An exercise in presence, fluidity, and surrender.
A look inside the process of Blind Contour Portrait drawing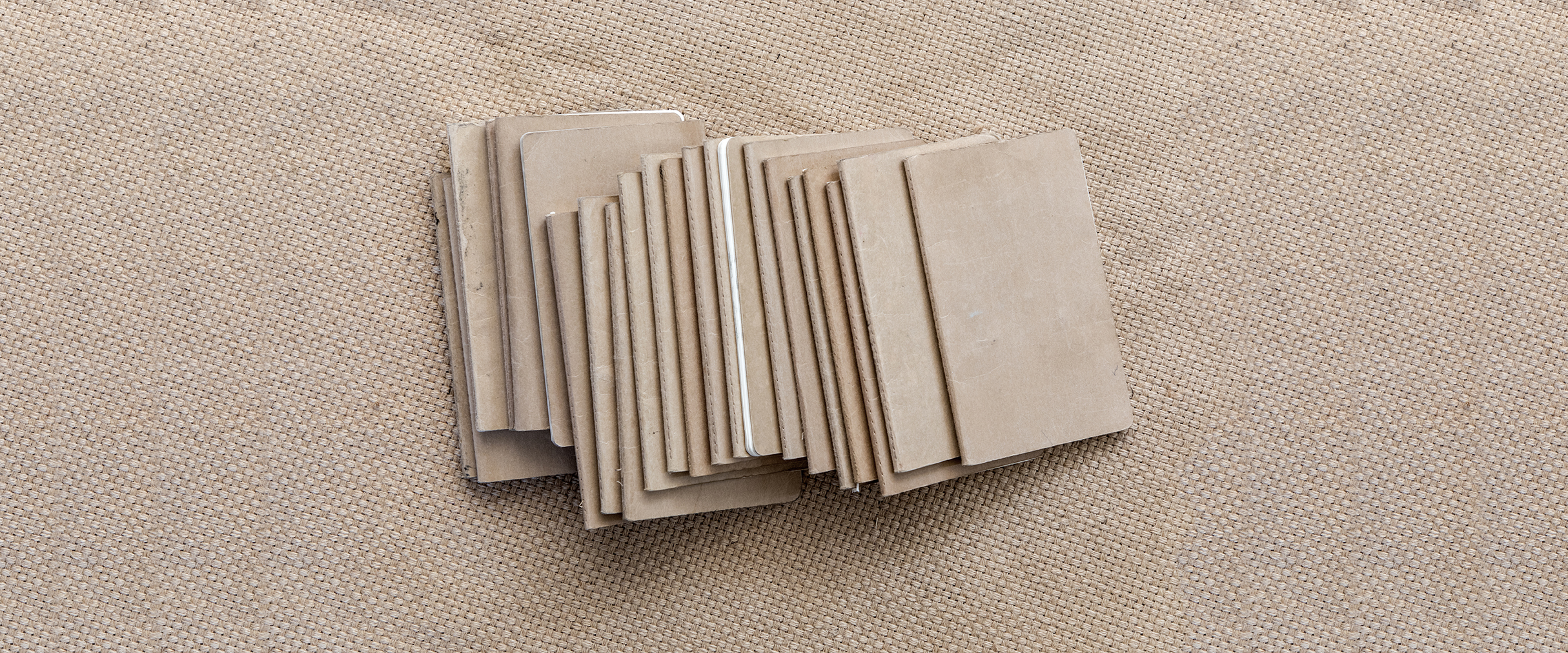 seven years of blind contour drawing
PROCESS BOOK
Select portraits pulled from 22 Moleskines, collected over the course of seven years. This book is a window in to the process and experience of Blind Contour Portrait drawing. Hundreds of our favorite portraits, full page spreads of behind the scenes photography, and space to explore drawing your own portraits.
Seeing Without Looking is currently available as PDF only. Purchase to download the complete 114 page book.